RV & Lifestyle Products We Reccomend
Easy to use RV leveler. No more guessing how many blocks you need. Simply roll up on the ramp until the trailer is level.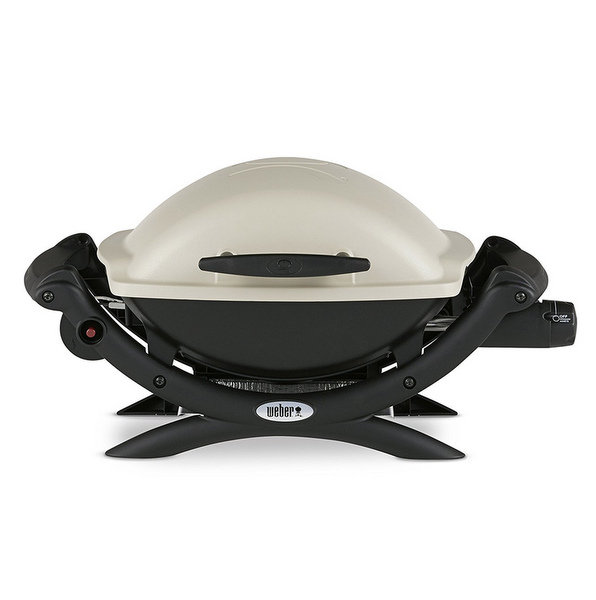 Portable gas grill with cast-iron cooking grate. Perfect for RV travel with several size options and lots of additional accessories for grilling fun.
Stainless Steel 16 0z Tumblers
Fantastic, high quality cups. We use them for everything from smoothies to wine. Set of 4 tumblers stacks inside each other for easy storage.
Campground Research + RV Information
All in one, go-to website & app for finding campgrounds and reviews.  With a giant data base of campgrounds, boondocking spots, dump stations, and free parking lots for overnighting, this is where we start all our campground research.
In addition to a searchable map of campgrounds and lots of useful photos, there are the reviews written by people just like us. Campendium allows users to report on cell service which makes the lives of working RVers so much easier.
Another campground finder site, but without reviews or photos. We generally don't use this site for finding campgrounds. Instead, we use the app (the website is limited as compared to the app) to find places that sell propane and Walmarts that allow overnighting. Both these features come in handy quite often and make the $10 price tag for the app well worth while. Sadly, this app is currently only available for IOS devices.
This is the place to go if you want to see a photo of every site in a campground. Well, kind of. The idea behind this site is stellar. A photo of every site so when you make a reservation you know exactly what each site looks like. Of course, not every campground is here, and the private parks tend to only have photos of the common areas of the park, but if you want to reserve at a popular public park (like a state or national park) chances are you will find it here, along with a photo of all the sites. More than once we've scored the best site in the campground as a direct result of this website.
Confused about all the different options for RV products out there? Conflicting reviews on Amazon regarding the best RV back up camera, surge protector, or propane fire pit got you frusterated? Camp Addict to the rescue! Run by two full-time RVers, this is the definitive site for complete, user-tested, deeply researched RV product reviews.
Everything, and I mean everything, you need to know about getting and staying connected on the road (or water).  From extensively tested gear guides to tips on working remotely, streaming movies, and boosting signals, you will not find a better resource for mobile internet information anywhere. While much of the content is free, you can also pay a yearly fee to become a premium member and receive access to even more great stuff.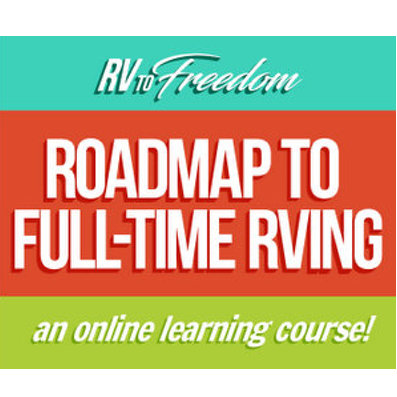 An online course, website, and Facebook group for RVers embarking on the full-time lifestyle. With so much information floating around out there about RVing, it's hard to know what to believe and who to trust. RV to Freedom is run by a couple of full-time RVers on a mission to help you navigate the world of RVing.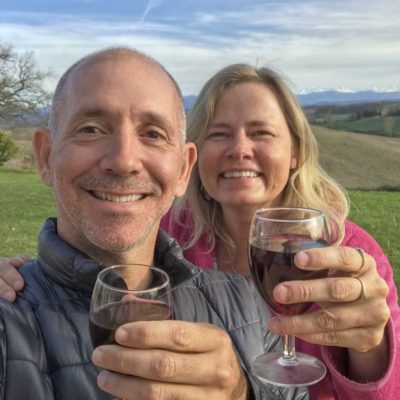 There's the Wheeling It blog…and then there's all the other travel blogs. The wealth of knowledge on this one site is extensive and impressive. From everything you ever wanted to know about solar power, to guides on being a campground volunteer, and advice on RVing with pets, the Wheeling It blog has got it covered it in detail. 
This is the place we send people who have Airstream related questions that we can't answer. The wealth of knowledge here is impressive. Like any online forum, there is a fair amount of conflicting opinions on display. But there are also years and years worth of useful info on anything and everything Airstream related.
A weekly podcast featuring fascinating interviews with nomadic entrepreneurs who have made the leap into the RV lifestyle. If you dream of having a successful career on the road, creating remote income, and working from anywhere, this podcast will inspire and motivate you!
Camping has never been more popular and campgrounds have never been more busy. Popular spots like national and state parks are frequentrtly full and reserved months in advance. Often, your only chance at snagging a site is hoping someone changes plans, cancels their reservation, and frees up space for you.
How do you know when there is a newly canceled site available? This service will tell you. The Campground Full? website checks for available campsites every few minutes and notifies you by email when one opens up.

Originally created by Tim to solve our problem of not planning far enough in advance to get into many of the popular public campgrounds, this site is now used by enthusiastic campers all over the U.S.
A place for travelers and dreamers to discover one-of-a-kind embroidery patterns. The goal of Wandering Threads is to encourage a passion for the art of embroidery through creative designs and simple tutorials.
Amanda opened this digital pattern shop and embroidery resource site in the summer of 2017. The art of embroidery, with its small size, ability to go anywhere, and lack of bulky supplies, is a natural fit when living in a small space.

After years of creating embroidery for herself and others, a collection of patterns inspired by travel and nature developed. Today, these designs, featuring national parks, state flowers, vintage trailers, log cabins, misty mountains, desert landscapes, and SO much more, are available as downloadable PDF files in the shop.